2 results total, viewing 1 - 2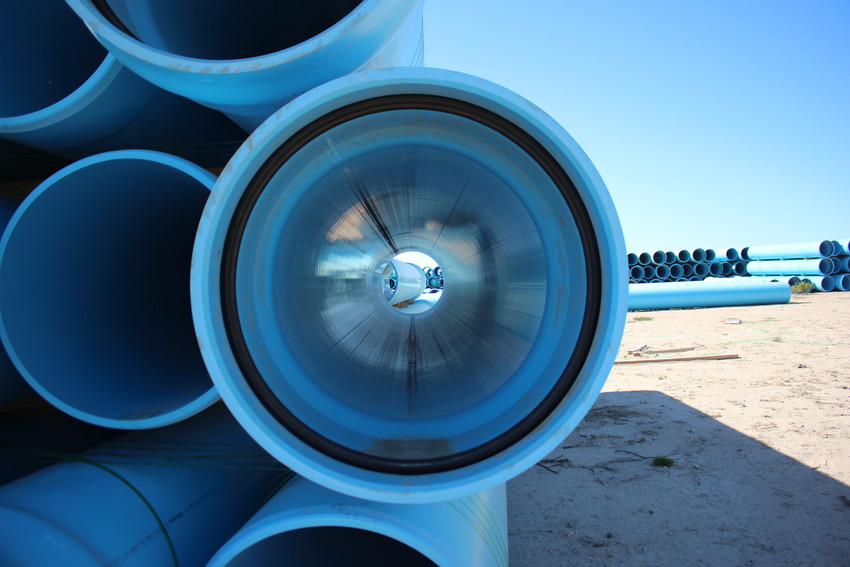 Groundbreaking held for 9-mile water pipeline between Belding and For Stockton. The new pipeline will address ruptures that have plagued the aging line.
more
Steve Fountain, Pioneer Publisher
|
5/4/18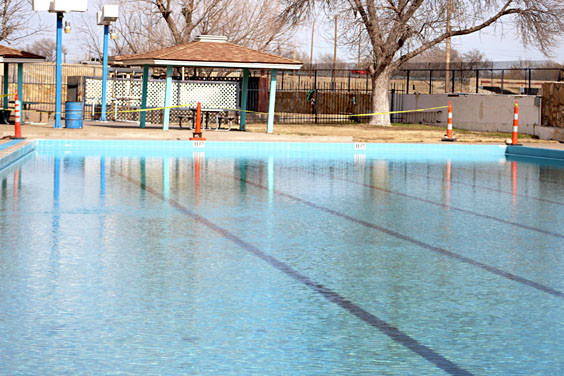 The Pecos County Commissioners met in regular session on Monday, Jan. 22 and held a workshop to discuss a handful of top-priority topics for the year of 2018 ...
more
By Jeremy Gonzalez, Managing Editor
|
2/1/18